I Spy... A Pig In A Plane
Guaranteed Safe Checkout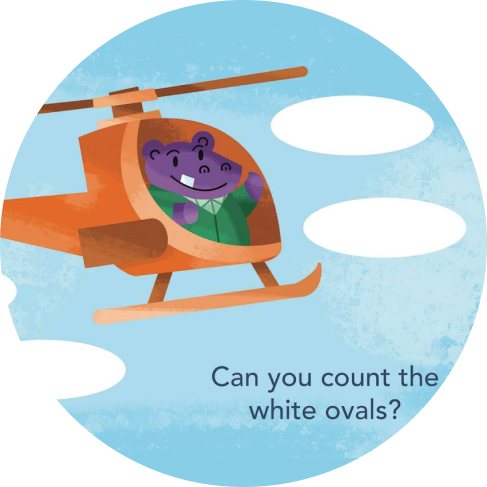 I Spy... A Pig In A Plane
This colorful board book is more than just great illustrations: it teaches shapes, colors, and counting! Children are enchanted by the whimsical animals and engaging forms of transpiration. Made by a Traverse City, Michigan company, and printed in the USA.
Your kid's first favorite book!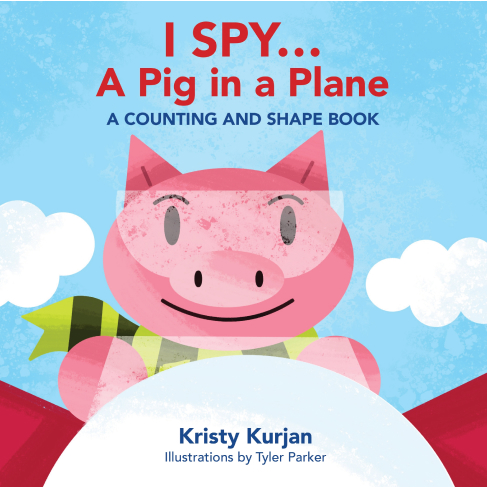 Learning made fun
This book will help your child learn about numbers and shapes while boosting literacy skills. It is sure to draw your little reader in and make them want to read the book over and over again!
Ideal for babies and toddlers
The colorful illustrations and large font make this book enjoyable for babies aged up to three years old. It makes the perfect newborn baby gift!
The book's details
Author: Kristy Kurjan. Illustrator: Tyler Parker. Print length:14 pages. Language: English. Dimensions: 5.75 x 0.4 x 5.75 inches. Publisher: KPO Creative LLC. Made in the United States of America.
About KPO Creative LLC
KPO Creative LLC is a creative children's publishing company based out of Traverse City, Michigan. Our primary objective is producing creative content for children featuring four board books in our Creative Kids Series by award-winning author, Kristy Kurjan. The Creative Kids Board Book Series includes: I Spy... A Pig In A Plane, Nap-a-Roo, Dream Sweet Dreams & The Many Ways To Say I Love You. These books represent sweet and simple poetry for early readers. Kristy Kurjan's first book, Nap-A-Roo, has won numerous awards in the children's book industry. Kurjan's most recent board books, I Spy... A Pig In A Plane, Dream Sweet Dreams, and The Many Ways To Say I Love You, were all printed in the USA (Nap-a-Roo, was printed in Malaysia.) All of the writing, illustrations, editing, and graphic design that went into the production of the collection are from small owned businesses located in the USA. As a woman-owned small press, we love supporting local!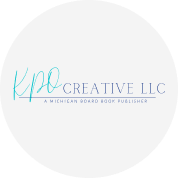 Designed In
Traverse City, Michigan
Loved the shapes! This is great for newborns!

Perfect gift for a newborn!

This book is so sweet and great for newborns! Can't wait to share it with my one on the way!

This is another adorable book in this series! Great for little ones. The illustrations are fun, too!! I have given them all as gifts. Love being able to support a local author!

This a great gift to give anyone that wants to have an interactive learning experience with their kids. The author is very thoughtful with all of her book topics. I love gifting these!

We bought this book for our 4 year old and he LOVES it! The content is educational and age appropriate. There's a rhythm to the page sequence that allows our son to "read" it back to us, with help from the pictures. For pre-readers, it's a great confidence booster! The illustrations are bright and clear allowing children to identify the characters, colors, and shapes. I definitely recommend this book!
I Spy... A Pig In A Plane
$14.99